Winter 2024
Facility: Stamford - LA Fitness
Session Length: 7-Weeks
Starts: Tues Jan 2nd | Ends: Mon Feb 19
No classes Monday Jan 15th. Makeup Date is Monday Feb 26th.
General Registration for the Winter session is open. Please use the button below to sign up. If you have any questions, please give our office a call at (475) 685-9758.
Fall-II 2023
Facility: Stamford - LA Fitness
Session Length: 7-Weeks
Starts: Sat Nov 4th | Ends: Fri Dec 22nd
No classes Thurs/Fri Nov 23-24. Makeup Dates are Thu/Fri Dec 28-29.
You can still register for this current session! Please give us a call at (475) 685-9758 for more information.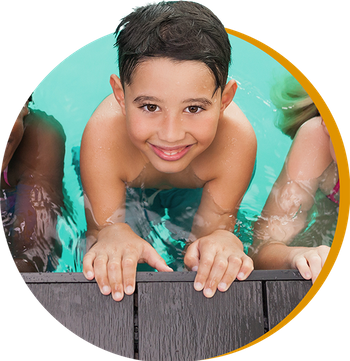 Ready to get started?
Hudson Valley Swim has been teaching swim lessons to infants, children, and adults of all ages since we founded the company in 2003.